Transform Yourself to Unleash Your Personal Power
I Can Help You Find The Path To Your Personal Greatness!
As a

Transformation Expert

, I help people

overcome adversity

and

turn their

trials into triumphs
, develop

mental toughness

,

identify and

overcome roadblocks

to

success

, and design and implement their

ideal life

. I am a

Keynote Speaker, Author

, and

Consultant

. 

 I like to call myself a "Personal Empowerment Guide" because it's slightly different than a Life Coach. This encompasses the personal coaching and consulting I do.
Whether you are an individual who wants to really take charge of their life and achieve their highest potential, or a business that is looking for innovative tools to empower their people to greater productivity and personal and job satisfaction— I can help.
The past is an important part of your life, but it does not need to hold you back by re-living the difficulties you experienced there. It is the framework on which to build a satisfying life— regardless of what happened before.
If your life has been good but you want more– I have tools for that also.
My life has been filled with extraordinary difficulty and experiences that could either make or break me. I have chosen the path of personal empowerment. I have spent the majority of my life immersed in the quest for self-mastery. I have made it a life quest to become the absolute best I can be.
Transformation sums up my life experience. Since my dominant purpose in life is Self-Mastery, I had to learn to overcome difficulty and adversity. My path has led me to many resources uncommon and unknown to most people. I have had to revise and start my life over with new direction– many times! This offers me a distinct advantage in helping YOU to transform and find just the right combination of resources to support you on your journey toward personal empowerment and success.
When you decide to take charge of your life, you will succeed.  Let me share the wisdom of the great men and women whose contributions have shaped my life along with my own lessons learned on the way.
Find Your Path Of Joy And Success!
For over 30 years, I have s

tudied the latest resources in human potential including:
Peak Performance

Personal Development

Mind Body Wellness

Whole Brain Integration for Advanced Problem Solving
I have thoroughly researched and applied techniques in the areas of:
Conflict Resolution,

Transformation,

Overcoming Roadblocks,

 Boundary Setting.
I have learned and applied:
Personal Assertiveness training including boundary setting through Martial Arts

Trauma Resolution through state of the art tools and techniques

I have over 25 years of specialized knowledge in the Mind Body Connection (the relationship between our emotions and physical disease, illness and pain).
I can combine this knowledge in a customized fashion to tailor your path to transformation in your organization or individually.
You Can Experience An Amazing Transformation— 
And Begin Living The Life You Purposefully Design!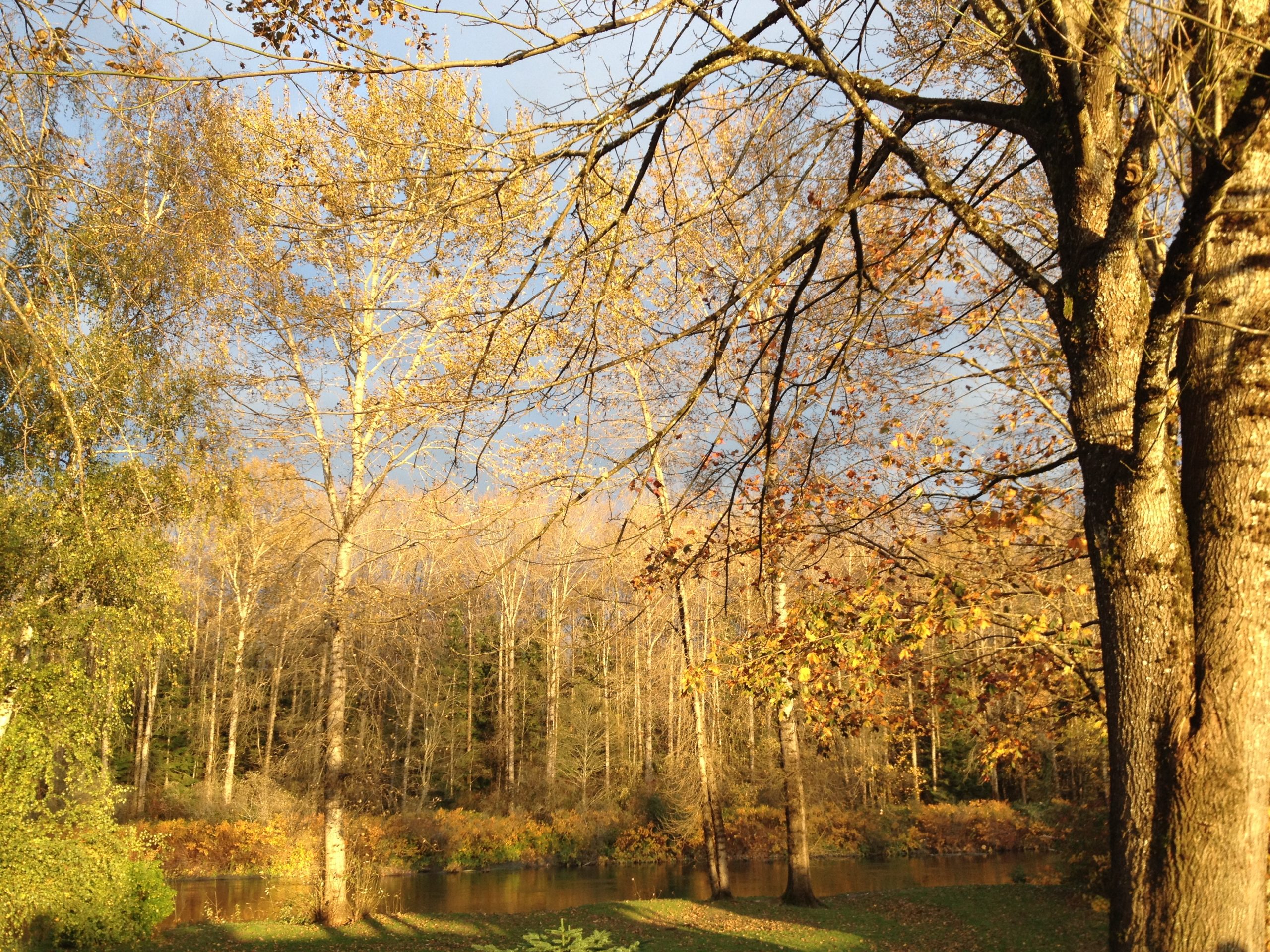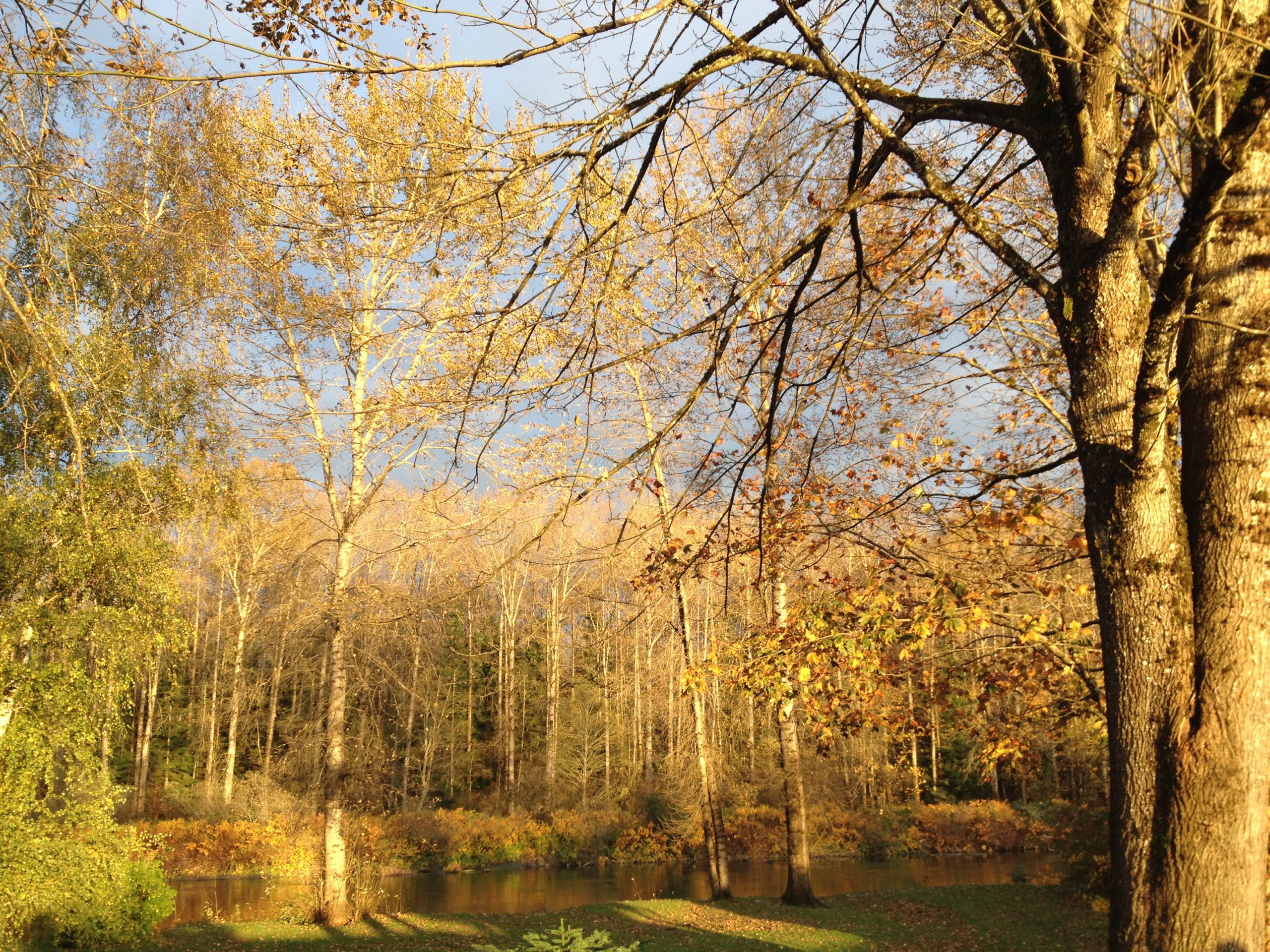 Here are some of the tools we can implement together to set you on your path to greatness. Your progress will be directly related to your own willingness to take responsibility for your own life and apply principles of transformation and empowerment.
Emotional First Aid

––  I teach you Acupressure and Reflexology points to make physiological and emotional changes that are designed to release and resolve trauma, and overcome negative emotional states, or sabotaging your success.

Brain Integration Exercises:

I show you simple tools to help both hemispheres to work cooperatively in problem solving and maximum effectiveness.

Creative Visualization: Designed to establish a pathway to your subconscious mind which will enable you to most effectively implement your conscious objectives.

 

Emotional Re-framing:

A way to change the FEELINGS you have that are undermining your health, or goals. This powerful tool is one you can use on your own every time you identify a feeling that is holding you back and change it into what you want to feel, moving you forward rapidly.

 

Exploration of your Life Purpose: We can work together to explore what your Major Dominant Purpose in life is. What are you uniquely qualified to do that will contribute joy to your life and add value to world at large? What do you most want most to have, be and do? We will then create your plan for achievement that you can implement .

 

Empowerment

 Principles: We live in a universe of principles that govern our life whether we understand them or not. Our frustrations are usually a result of ignorance to the principles. We can explore your role in the principles of attraction, learning the valuable lesson in adversity, prosperity consciousness and getting in touch with the super conscious universal mind— or your intuition. You will be taught the principles of the ages that will enable you to truly succeed.

 

Trauma Resolution: As long as you are burdened by negative emotions and suffering from past experiences, you cannot move into your bliss or "the zone"— where you see all of life's experiences as designed to lead you to opportunities for growth and development and you live with joyful empowerment. Together we can clear out the issues that may be holding you back.

 

Uncommon Avenues to Healing:

Light sound machine, aromatherapy, dream journaling, lucid dreaming, vision boards as well as other avenues may be explored.

 

Action Exercises: You will be given written materials to read and exercises to explore that will guide you along your path. You won't be left wondering how to apply this knowledge to transform yourself!
I used to have a huge Fear Of Heights. One of the most courageous things I did as I began to purposefully transform myself was to conquer this fear of heights. I rode the World's Longest Zip Line.
See the video clip here.
(Turn down the speakers–the wind noise is intense at 70 miles per hour!)